Food Explorers

Branded Content


We created a platform that allow us to generate relevant content for the San Miguel user while building branding in social media.
We have started a gastronomic world journey in Philippines looking for unique ingredients, ancestral recipes and many incredible stories.

Client: San Miguel Brewery
Agency: Playground Studio
CD: Pepe Arenas
AD: Michel i Crespo
Production: Nanuk
Conversations
Direct Marketing

Conversations with relevant personalities talking about the future to introduce the concepts of security and stability as part of the bank identity.
Client: Banc Sabadell
Agency: SCPF
CD: Borja Orozco
Head of Art: Marius Zorrilla
AD: Michel i Crespo
Film Production: Sofa Experience
Alsace
Advertising

Alsace is a French region bordering Germany and Switzerland, known for its brewing heritage and a German influence. To help position AK DAMM we pulled together the best of Germany with the best of France. German character. French refinement.
Client: DAMM
Agency: Caldas Naya
CD: Gustavo Naya
Head of Art: Juanjo Casañas
Art Director: Michel i Crespo
Photographer: Mike Diver
The last dinner
Identity
It was said that on December 12, 2012, would be the end of the world as we know it. That was the date of SCPF's Christmas party so we decided spend our last night together like a sect.
Client: SCPF
CD&AD: Michel i Crespo
Photography: Adrian Iglesias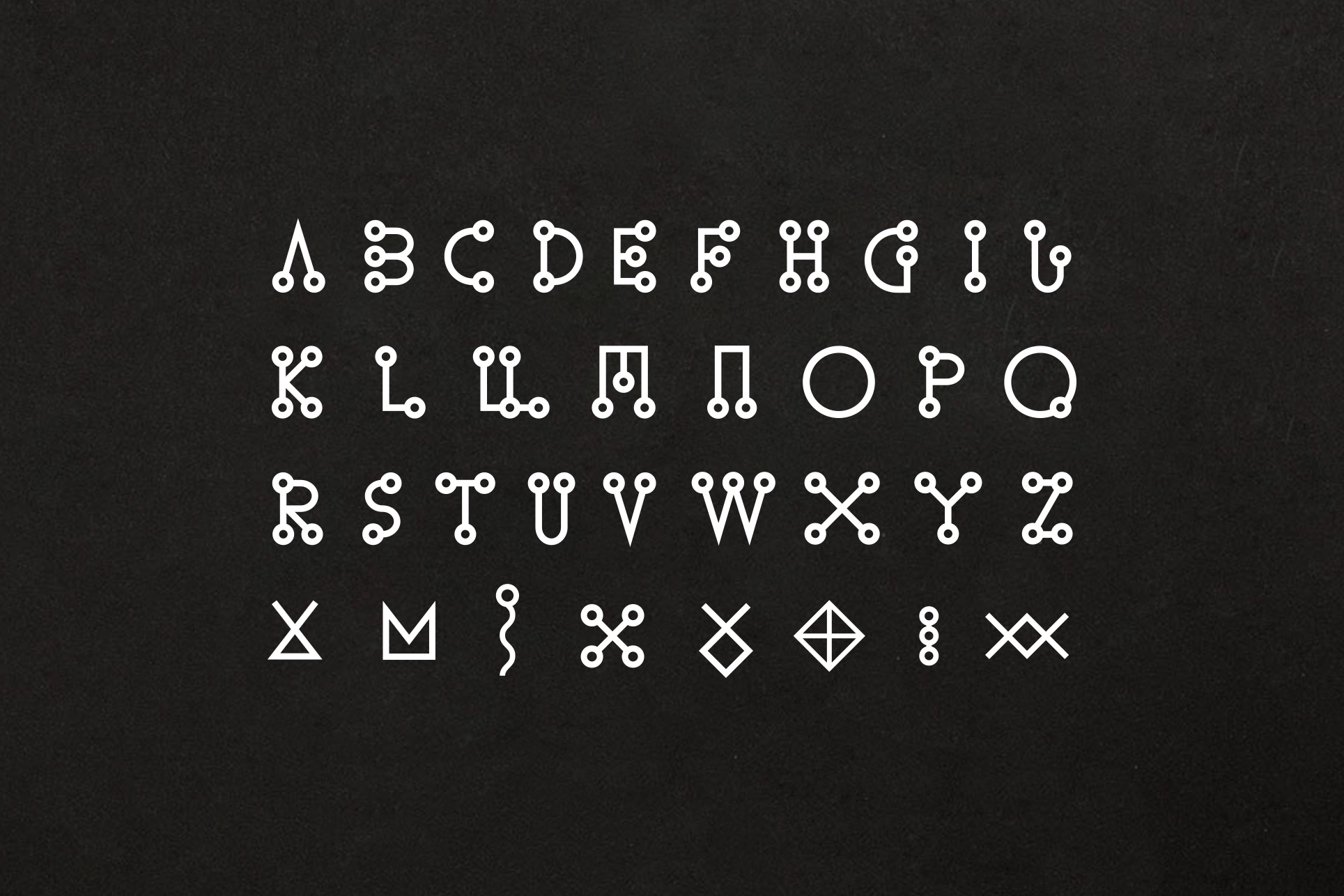 Asian Ways
Branding & Interior Design
To set up this ramen restaurant we based on the premise the best places to enjoy ramen are in the Tokyo subway.
Under this idea, we built not only the branding but also the image and interior design.
Client: Extrabonus
CD&AD: Michel i Crespo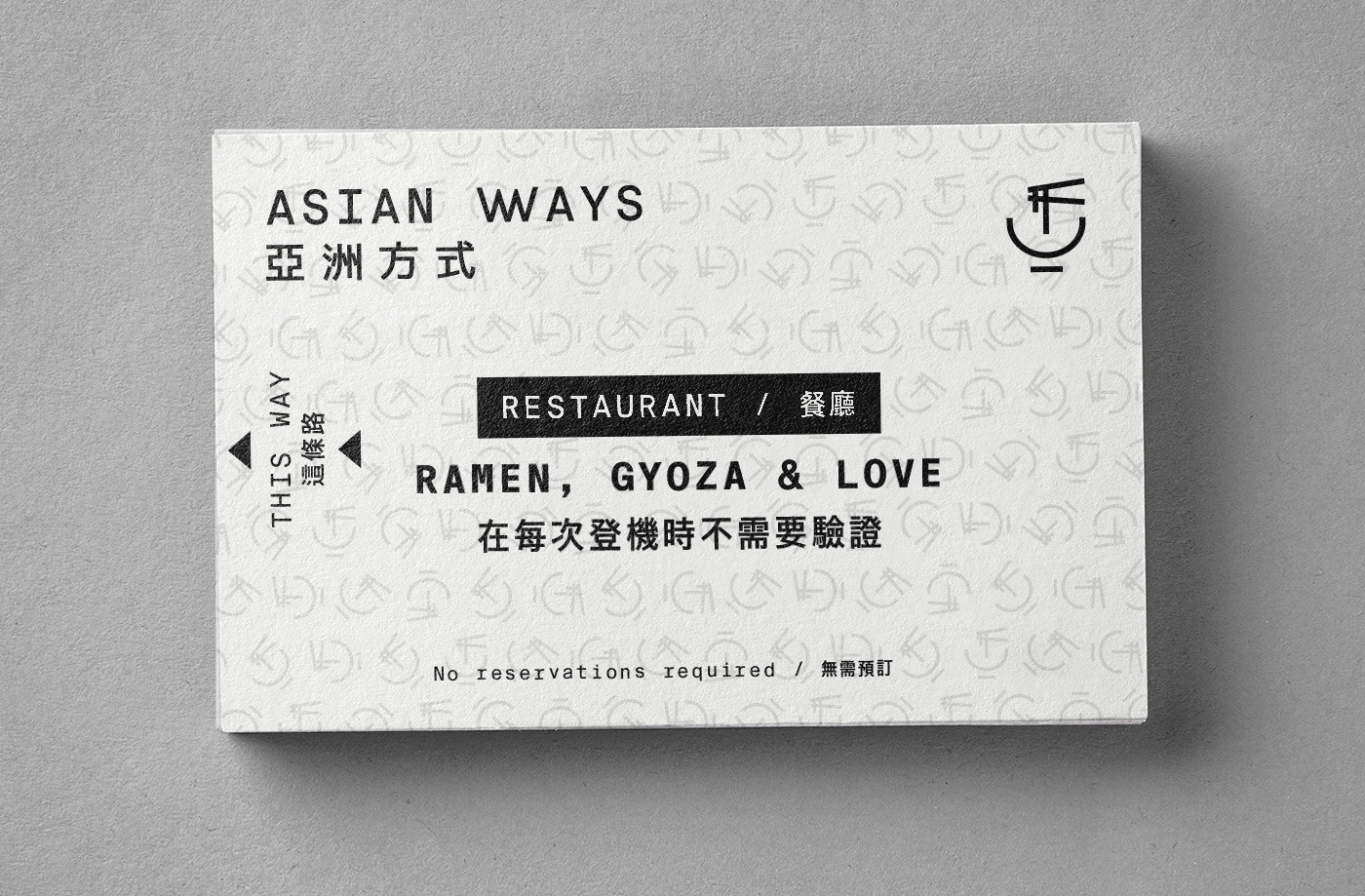 Camino
Brand communication
The "camino" connects people with places but also connects people with other people. When it was opened the long awaited underground line which connects Barcelona center with the airport we launched a communication with real stories from real citizens. With this action we showed the Barcelona's Metropolitan Transport as a service that exists by and for the people.
Client: TMB
Agency: BeRepublic
CD: Rafa Ferrater
AD: Michel i Crespo
Filmaker: Jota Aronak
Photographer: Salva López
The land of sky
Identity and Communication

After being acquired by the Prince of Dubai, Skydive Empuriabrava was set to be the best skydiving dropzone in Europe and one of the best in the world for its unique location and conditions throughout the year. Perfect weather and a perfect view.
In order to position Skydive Empuriabrava on the international radar as one of the best skydiving dropzones in the world, we gathered about 200 of the greatest skydivers for a one-time challenge; to set a European record like never before.

Client: SkyDive Dubai
Agency: Mr. John Sample
CD: Borja Orozco
AD: Michel i Crespo

Crosswalk
Social communication campaign
RACC (Royal Catalan Automobile Association) reached to us to develop a communication campaign to increase pedestrian awareness in road safety. Our solution was to reiterate the dangers at crosswalks.
Client: RACC
Agency: Mr. John Sample
CD: Mariá Chica & Jan Ehrenreich
AD: Michel i Crespo