Designer / Art Director
My background on information design and creative marketing working for clients like

IKEA

,

Banc Sabadell

,

RACC

,

TMB

,

DAMM

,

PlayGround

, to name some, has shown me that analytical and strategical thinking are critical to achieve communication goals.

I aim helping business to find solutions no matter size or area to add value and sense to their projects. From giving birth

communication

concepts, to building

branded content

plataforms, developing

brand

identities

or bringing out

editorial

and

web

design.

selected works

︎
Food Explorers

We created a platform that allow us to generate relevant content for the San Miguel user while building branding in social media.
We have started a gastronomic world journey in Philippines looking for unique ingredients, ancestral recipes and many incredible stories.
Client: San Miguel
Agency: Playground Studio
CD: Pepe Arenas
AD: Michel i Crespo
Production: Nanuk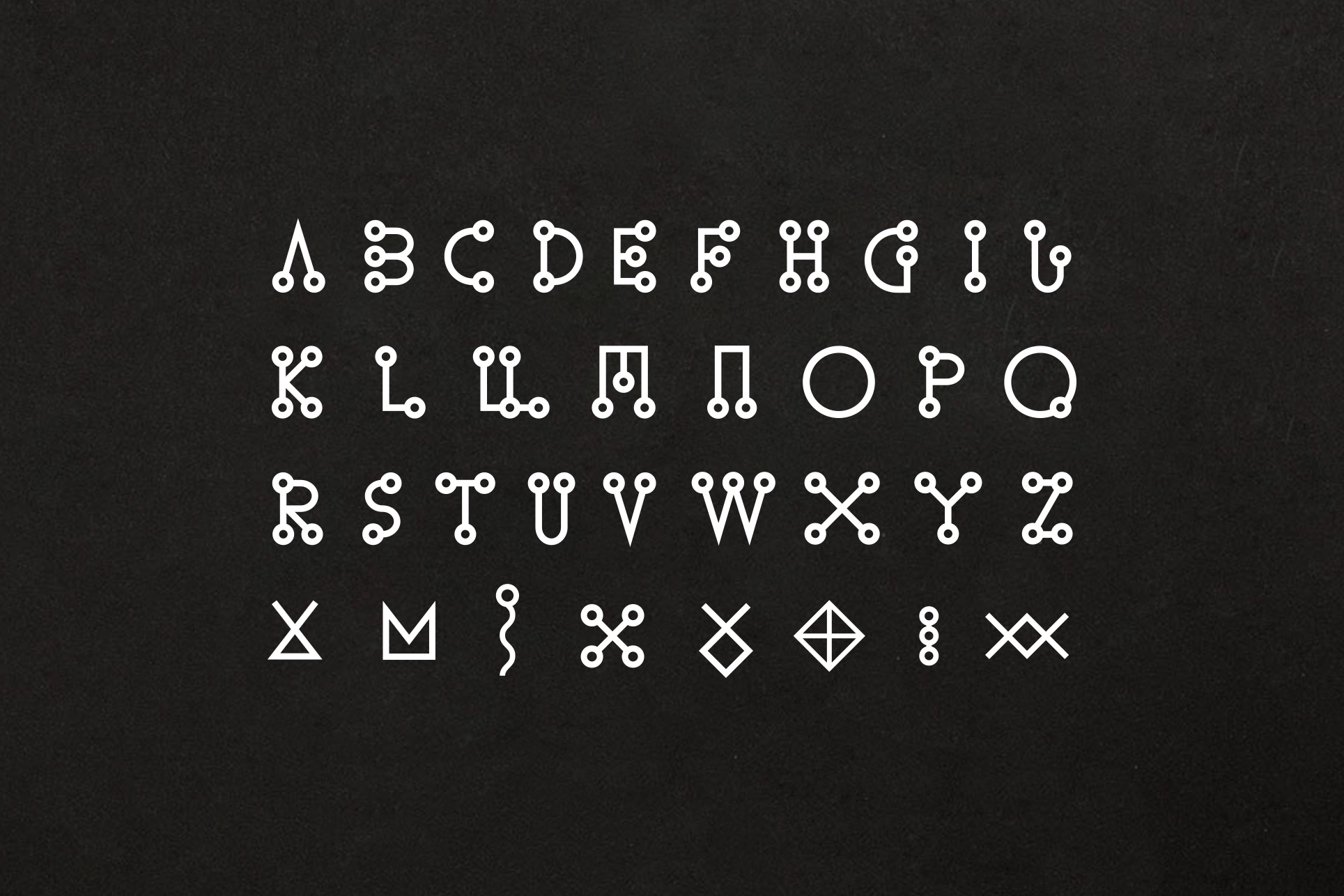 The last dinner
It was said that on December 12, 2012, would be the end of the world as we know it. That was the date of SCPF's Christmas party so we decided spend our last night together like a sect.
Client: SCPF*
CD: Michel i Crespo & Jordi Carles
AD: Michel i Crespo
Photography: Adrian Iglesias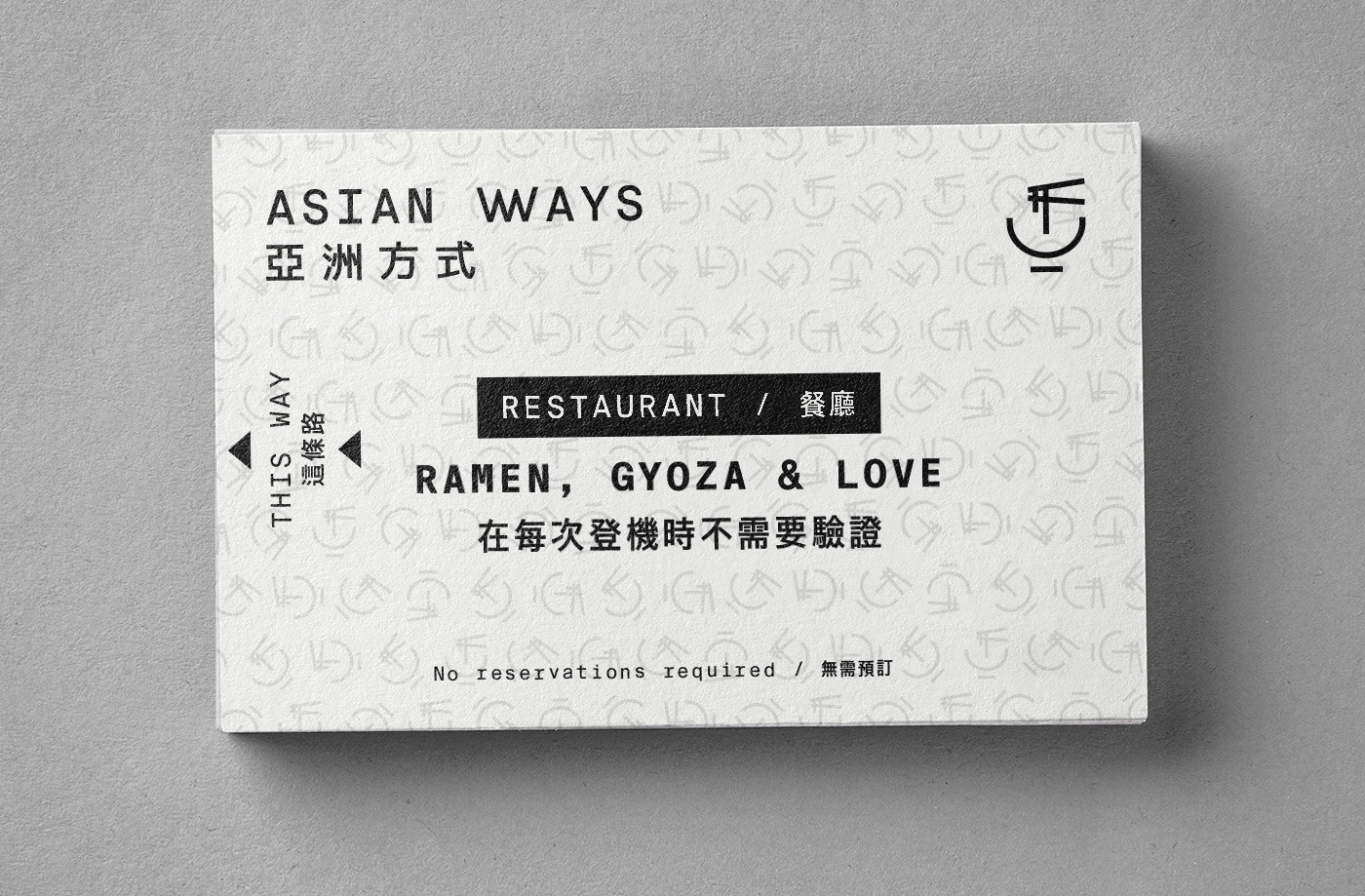 Identity
Settin up the restaurant we take the fact that in Tokyo one of the best spots for having lunch are set in the subway.
Client: Extrabonus
Camino
The "camino" connects people with places but also connects people with other people. When it was opened the long awaited underground line which connects Barcelona center with the airport we launched a communication with real stories from real citizens. With this action we showed the Barcelona's Metropolitan Transport as a service that exists by and for the people.
Client: TMB
Agency: BeRepublic
CD: Rafa Ferrater
AD: Michel i Crespo
Filmaker: Jota Aronak
Photographer: Salva López